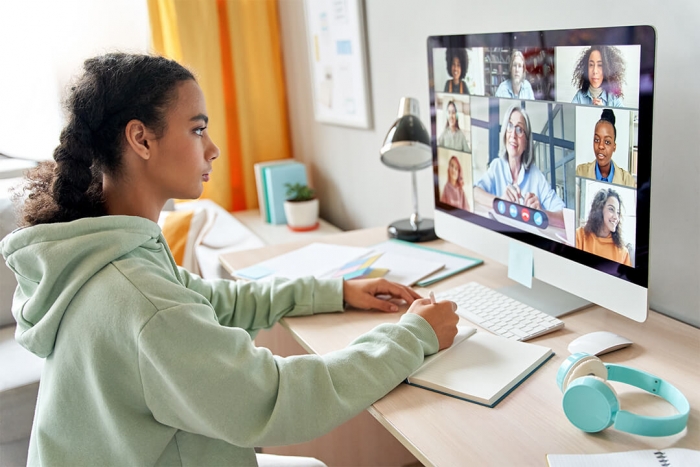 Our neurodevelopmental service provides information, advice, guidance and treatment for children, young people and their families where needs are present and causing concern. The service focuses on conditions such as Autistic Spectrum Condition (ASC), Attention Deficit Hyperactivity Disorder (ADHD) and Foetal Alcohol Spectrum Disorder (FASD).
What we do
We work closely with colleagues in health, education and social services to ensure children, young people, parents and carers receive appropriate advice and support. Our team of expert staff provide:
Support in developing a shared understanding of needs
Advice and consultation to improve behaviour management
Brief and intensive treatment and support
Assessment and diagnosis for ASC/ADHD and other related difficulties
Support to the professional network around risk
When a young person reaches 18 he or she may move into adult services and we will support the transition.
You can also contact Surrey Local Offer, the online hub for 0-25 year olds (and their families) with special educational needs or a disability.
We accept requests for support (referrals) from health, social care and education practitioners such as GPs and teachers. This ensures that every child or young person is in contact with the right service and receives appropriate treatment and support.
To contact us or make a request for support:
Visit the electronic referral system - GPs only
Visit the secure Riviam web portal - GPs, schools and other professionals
Please make your request for support on Google Chrome
Call Access and Advice
Call 0300 222 5755
We are open 8am to 8pm Monday to Friday and 9am to 12pm Saturday. The service is not open on bank holidays.
All children and young people need to be registered with a GP in Surrey. We advise that requests for support are best made through schools as the behaviour and needs seen within school and home environments provide important insights which help us to support you.
More information is available on our Making a request for support web page.
Social workers from the below teams should make requests for support through the social work pathway:
Assessment
Child in Need
Child Protection
Children with Disabilities
Out of hours contact
A new out-of-hours phone line provides advice to parents and carers who are struggling with behaviours or difficulties which could be related to neurodevelopmental need, such as autism or ADHD. It runs from 5pm until 11pm, seven days a week, 365 days a year. Call 0300 222 5755.
In the case of crisis, please go to We need help now, we're in a crisis.