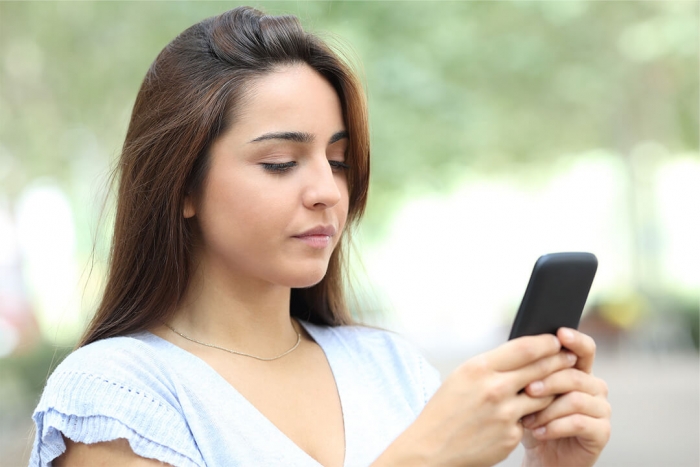 When you're struggling, or just not feeling great, it can be hard to remember the help strategies that you've come up with, either alone or with your worker. We've created some help sheets (find them via the colourful square boxes below) that may be helpful to look at when you're in need of some support.
It can also be helpful to look at these pages when you're not struggling so that you feel more confident to use these strategies if things get more difficult. It may be helpful to share these help sheets with friends and family, the people who care about you, so that they can remind you of these strategies too.
All the pages are easily printable.
We now have a Mindworks Surrey Access and Advice service which replaced the CAMHS Single Point of Access (SPA).
Access and Advice helps young people and their families in need of support to access it in the most appropriate way. It is intended to enable easy and early access to advice and signposting to existing support as well as acting as a doorway (gateway) to more specialist or clinical support as needed.
Please call the Access and Advice team on 0300 222 5755.
We are open 9am - 6pm Monday to Friday. The service is not open on weekends or bank holidays.
There's more information on Access and Advice.