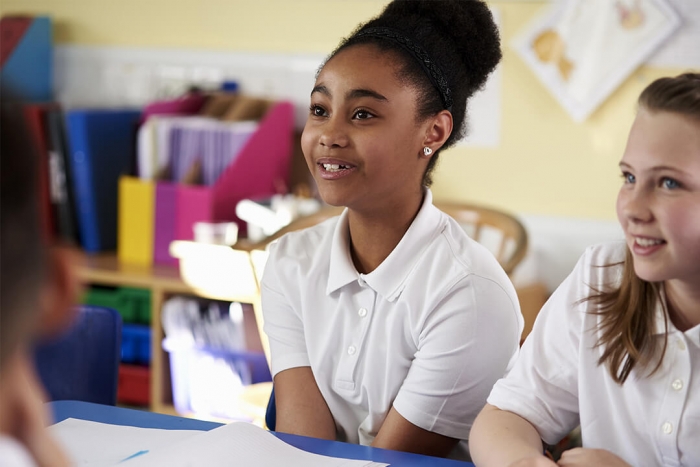 We are developing a new school-based service, co-producing with local schools and Surrey County Council to ensure it is responsive to the needs of the school age population and delivers what is needed for children, young people and their families and the schools.
This means that we are moving away from a standardised offer across the county to a far more personalised service in line with the particular needs of each school, its parents and children.
The new service offers better advice and signposting for children, young people, parents and school staff, 1-1 support and group work for children, young people and parents (both within school and out of school settings). The support for children, school staff and parents is becoming more creative and widened to make more use of the many additional services available from our alliance partners.
My Safety Plan
If you find yourself struggling or feeling distressed with your thoughts and feelings, it can be helpful to create a plan to keep yourself safe. Read about how to create your own My Safety Plan here.
Many mainstream secondary schools now have a named Early Intervention Coordinator who provide dedicated support, act as a familiar face and connect the child, young person or family to the right support or advice.
Early Intervention Coordinators are hosted by SWP members and are part of borough and district teams across the county in partnership with Surrey and Borders NHS FT staff.
We have secured funding for an additional 10 mental Health Support Teams (increasing from three to 13 over the next three years) who will support clusters of schools with a range of support including guided self-help, CBT and counselling.
These clusters align with district and borough boundaries, and enable better sharing of ideas and resources by bringing together key people in a multi-agency network. The Reaching Out, Building Resilience and Neurodevelopmental Community and Schools Team will be an active part of cluster discussions to ensure families and professionals are guided to the right support from the Mindworks Surrey alliance.
Through these clusters professionals can talk together and help provide more appropriate care and support for families.
We plan to launch our full cluster model over the remainder of the 2021/2022 school year, and will use this initial learning to transform ways of working in all Surrey schools – as part of a whole school and community local offer.