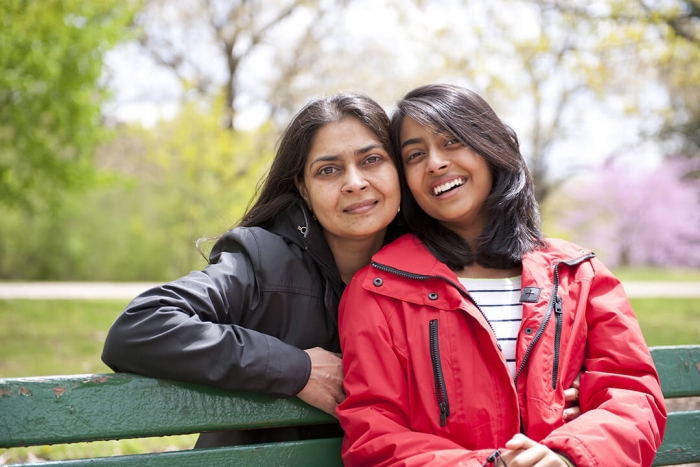 The new Mindworks Surrey Access and Advice service is being developed and is replacing the CAMHS Single Point of Access (SPA).
Access and Advice helps young people and their families in need of support to access it in the most appropriate way. It is intended to enable easy and early access to advice and signposting to existing support as well as acting as a doorway (gateway) to more specialist or clinical support as needed.
Please call the Access and Advice team on 0300 222 5755.
We are open 8am - 8pm Monday to Friday and 9am - 12pm Saturday. The service is not open on bank holidays.
Having made contact with us, you will be signposted to one or more areas, depending on your individual circumstances.
My Safety Plan
If you find yourself struggling or feeling distressed with your thoughts and feelings, it can be helpful to create a plan to keep yourself safe. Read about how to create your own My Safety Plan here.
Far easier requests for support
As an alliance, we are working together to ensure access to advice and support is easier, faster and on young people's terms, and that they have more choice about their options, leading to quicker access to the right treatments.
Work is progressing on this important element of the service so that children, young people and families can request support (self-refer) into an increased number of services. Children and young people can now request direct support from:
and more services will follow.
The longer term plan is to widen access to direct requests for support and to integrate with Surrey County Council's C-SPA for children in the future.
We are moving away from the term 'referral' throughout the whole service, instead talking about 'requesting support'; this reflects the more holistic and less diagnosis-led approach.