New approach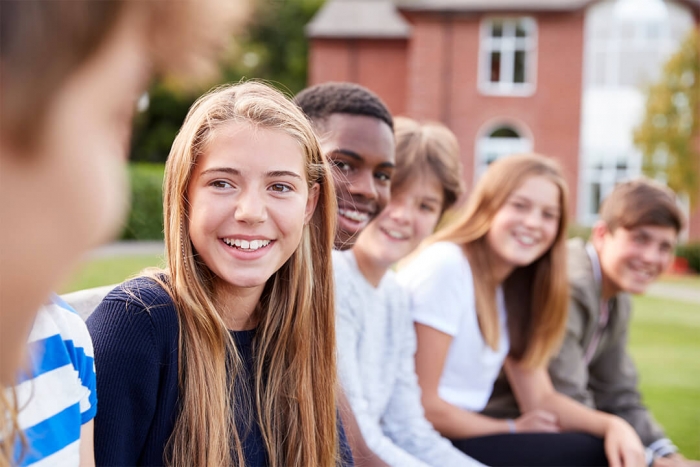 We are introducing a new approach where children and young people have a central voice in decisions about their care, and their needs are met based on their goals. Children and young people will have more choice about their options, and more opportunity to access a range of services in many different ways.
We recognise children and young people do not want to always be seen in a clinic or a school setting, so advice and help will become more visible and accessible in the local community, closer to home.
Please take a look and see for yourself how things are changing for the better.
For now, there's no need for you to do anything different
We began our new approach with phase one (April to September 2021). A phased approach ensures we can keep families safe and well supported while we are introducing changes. Phase two begins in September.
In the short term, for those children, young people and families who are already receiving support from us, or are waiting for support, your support and treatment plans in place will continue.