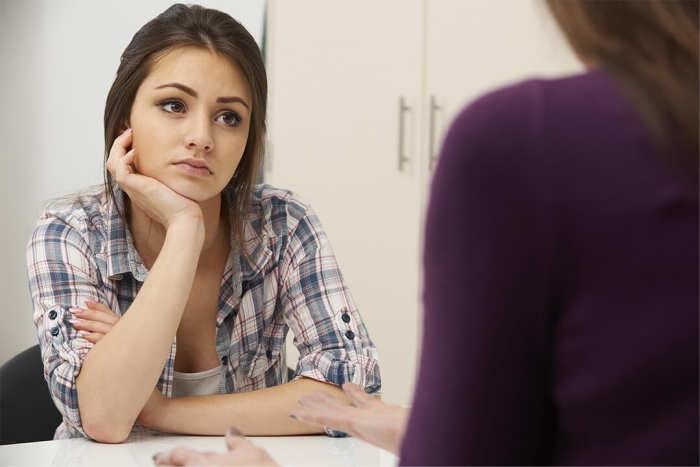 We offer counselling to those aged between 12 and 24 who are living, working or studying within West Surrey and North East Hampshire.
You can talk about anything that is worrying you like relationships, families, drugs, pregnancy, sexuality, stress, bullying, feeling low, depression or anything else. 
We can offer you 6 - 12 sessions and each session will last up to 50 minutes. Our counsellors can give you the time and space to talk about the things you want to. We are trained to listen. We are a free and confidential service. So it won't cost you anything and we will keep what you say private unless you or someone else is in danger.
Counselling is about helping you make sense of your thoughts and feelings. We can help you look at difficulties and problems that you may be experiencing and work through any concerns. Counselling may help you feel better about your life and help you cope with future problems you may experience.
Address
The Jarvis Centre,
60 Stoughton Road,
Guildford,
Surrey, GU1 1LJ
Telephone
Opening times
We have a 24 hour answer phone where you can leave a message; we will respond to you within four working days.
The Team Administrator is available Tuesdays and Fridays 9am to 12 noon for referral queries.
Appointments are available Monday to Friday 8:30am to 8pm, including some Saturday mornings
Contact names
Service Manager: Kerry Pilbeam
Guildford
Hart
Runnymede
Rushmoor
Spelthorne
Surrey Heath
Waverley
Woking
West Elmbridge
We accept requests for support from health, social care and education professionals.
To contact us or make a request for support:
Visit the electronic referral system - GPs only
Visit the secure Riviam web portal - GPs, schools and other professionals
Please make your request for support on Google Chrome
Call Access and Advice on 0300 222 5755
We are open 8am to 8pm Monday to Friday and 9am to 12pm Saturday. The service is not open on bank holidays.
We also accept direct requests for support.
To request support please contact us directly on 0345 600 2516.
Social workers from the below teams should make referrals through the social work referral pathway:
Assessment
Child in Need
Child Protection
Children with Disabilities