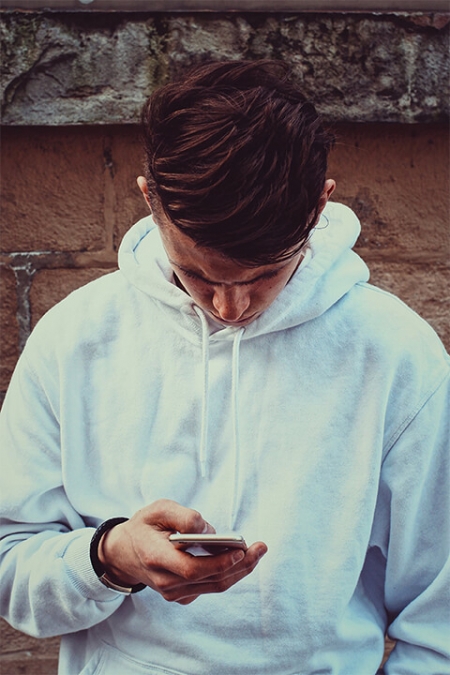 There is a free 24/7 mental health crisis line for children aged from six years, young people and their families/carers who are in crisis. Please call 0800 915 4644 to talk with a professional who will provide advice, support and signposting to a range of community services. It's open all day and all night, seven days a week.
The crisis line can be used by those who are already receiving mental health services, and also by those who are not. No formal request for support is needed.
The number 0800 915 4644 is the same telephone number as the adult mental health crisis line – simply select option one.
Promotional posters
We have created two posters promoting our crisis line which you can download here and display wherever you feel will be helpful.
24/7 crisis line poster - sunset design
24/7 crisis line poster - phone design
Other helpful organisations