The Extended Hope assessment and support service aims to support young people facing emotional and mental health crisis outside of normal office hours or requiring, following assessment, a respite/crisis bed at Extended Hope for up to seven days.
It is staffed by residential workers and a community psychiatric nurse who will undertake mental health assessments of young people and can offer support to that young person and their family/carer. The service operates between the hours of 5-11 pm, seven days a week and can be accessed through the 24/7 crisis line on 0800 915 4644.
During 9am - 5pm Monday to Friday requests for support for the respite/crisis bed can be made by calling Hope on 01483 517190/01372 203404.
Extended Hope has two main services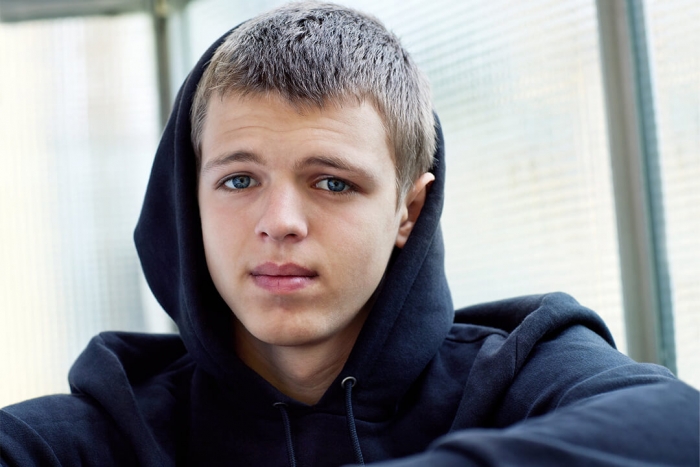 A house where young people can go to be assessed and supported in a safe environment for a maximum of seven days. As well as providing respite during a crisis, Extended Hope and its staff also support the family to create a plan of care, hopefully preventing the situation escalating and a hospital referral.
Out-of-hours emergency support - this emergency support service can be reached by telephone 5pm – 11pm, seven days a week. This service is maintained by psychiatric nurses who can give support and care when most day services are closed.
For further information about Extended Hope please visit the Hope Service website.
Address
Redhill
Surrey
For additional information
Telephone: 0800 915 4644.
Opening times
5pm to 11pm, Monday to Sunday.
Seven days a week.
Contact name
Service Manager: Laura Craggs
Out of hours contact
The service operates 5pm to 11pm seven days a week and can be accessed through the crisis line on 0800 915 4644.
Elmbridge
Epsom and Ewell
Guildford
Mole Valley
Reigate and Banstead
Runnymede
Spelthorne
Surrey Heath
Tandridge
Waverley
Woking